[Note: This post may contain disturbing images. It is not for the faint-hearted.]

Weird News

A foetus, about 5 months old, was found inside the stomach of a 2-month-old Indonesian baby named Afiah Syafina. The parents of the newborn child initially thought it was a tumour but were proven wrong as doctors' scans revealed that it was indeed a foetus. It was successfully removed from the body and the baby is now safe.

Below are the pictures: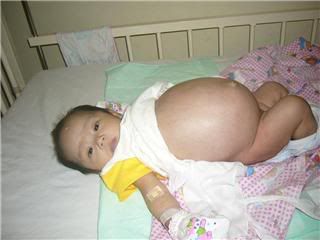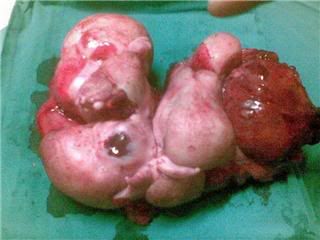 Share your opinions. How do you think this could have happened?