Prejudice And Discrimination

Former managing director of top Italian football club, Luciano Moggi, has sparked controversy once again by openly propagating comments that homosexuals or even long haired football players should never be permitted to play football.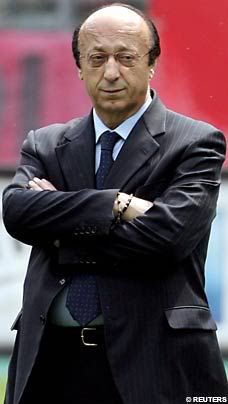 The 70-year-old who has managed Juventus alongside England boss, Fabio Capello, had this to say in an interview:

"There are no gays in football, I don't know if players are against having them in their team but I definitely am."
"In the teams where I worked there were never any. I never wanted to have a homosexual player and I still wouldn't sign one."
"I'm old school but I know the ambience of football and a gay wouldn't be able to survive within it.
"A homosexual cannot do the job of a footballer. The football world is not designed for them, it's a special atmosphere, one in which you stand naked under the showers."
Rumours are abound about many players in internet chat rooms but still the subject remains something of a taboo in football.
There are no openly gay footballers in any of the major leagues in Europe and the only reasonably well-known player to have come out while playing was Justin Fashanu, in England back in the 1980s.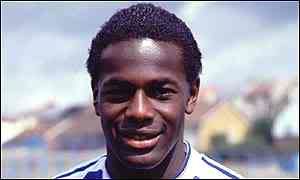 Fashanu committed suicide by hanging himself due to a sex assault case. He wrote: "Being gay and a personality is so hard, but everybody has it hard at the moment, so I can't complain about that.
"I want to say I didn't sexually assault the young boy. He willingly had sex with me and then the next day asked for money.
Are you ready for gay football players?