Written by azhar.

Sports Day '08 is approaching and tpjcians are gearing up for the annual sporting event. The participating athletes from the six respective houses look set to sweat it out during the event which falls on 30th April 2008. They have ran through the qualifying rounds and semis, before reaching the final leg of the chase for the top three spots.

Below is the current house rankings as of 25th April 2008:

1) Hawk
2) Seagull
3) Phoenix
4) Falcon
5) Eagle
6) Heron

I have mailed Mr Hafiz to consult him about the point system for all events, and he has kindly replied me with the following table:




As for the Novelty event, the remaining 7th to 12th spots carry the points as follows:

7th-8th= 4pts
9-10th= 3pts
11th-12th= 2pts

Last year's winning bird was Hawk. Let's see which bird will triumph as the strongest this year?

Will it be Falcon?
























Phoenix?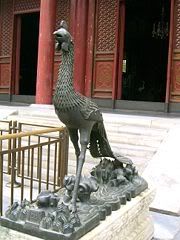 Heron?























Seagull?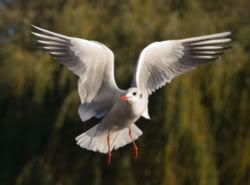 Eagle?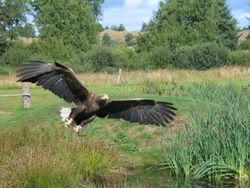 Or will history repeat itself for Hawk?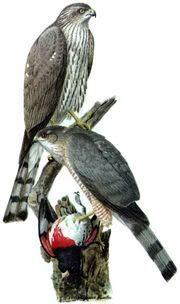 We shall wait and see...